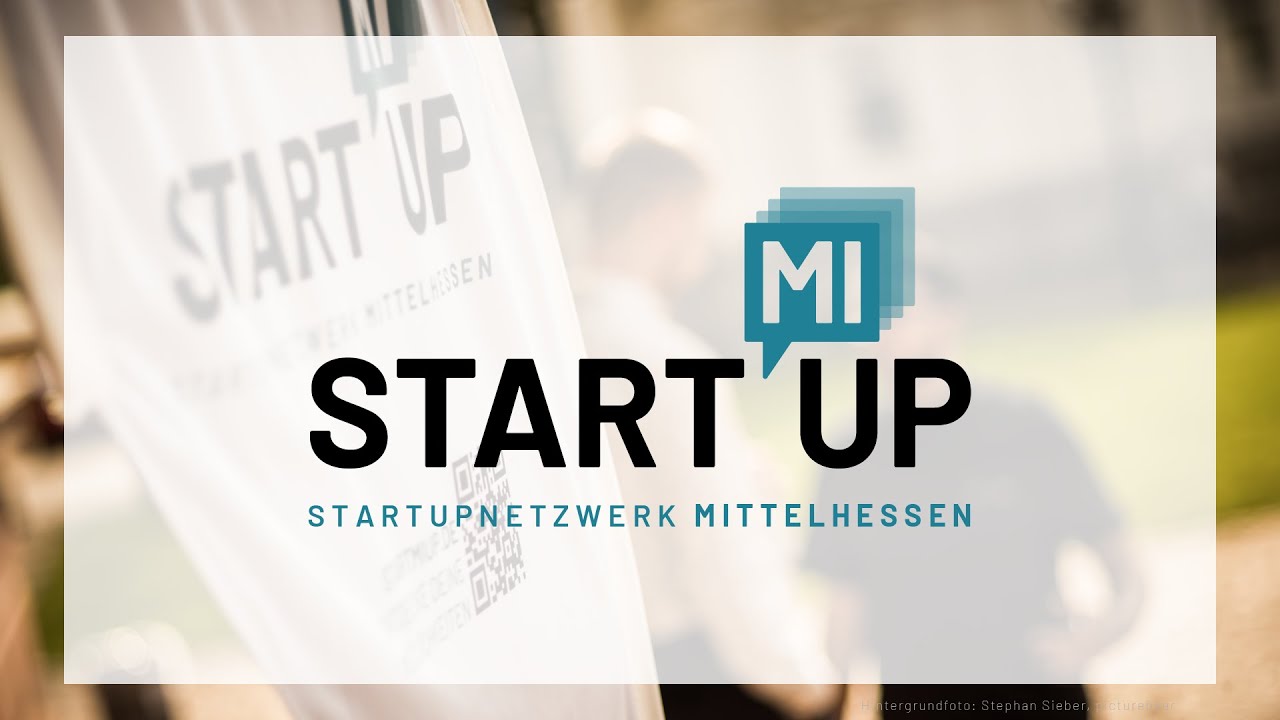 View on YouTube:
NOTICE: This involves a direct connection with external (non EU) servers.
Broad-based support from the idea to market entry
In StartMiUp, the start-up consultancies of the Justus-Liebig-Universität Gießen (JLU), the Philipps-Universität Marburg (UMR and the Technischen Hochschule Mittelhessen (THM) work under the umbrella of the Forschungscampus Mittelhessen (FCMH), building on the decentralized offerings of the ECM at the JLU, the MAFEX at the UMR, and the Transfer and TH-INK unit at the THM, on complementary and cross-university offerings to strengthen the start-up culture in the universities of Central Hesse.
Our services are aimed at all members and alumni of the Justus Liebig University Giessen, the Philipps University Marburg and the Technical University of Central Hesse. Regionally networked, we provide support in all phases of the start-up process. With our scouting network, we leverage the potential of ideas, people and resources at the universities and connect them with each other and with our network partners. Those interested in founding and founders can benefit in their further development from our qualification program and consulting services in the area of IP as well as in the Startup Clinic in the area of business administration and law. At the StartMiUp Prototyping Rallyes, ideas can be transformed into a business model in the shortest possible time and implemented in initial prototypes. With the StartMiUp startup label, we distinguish promising startups that have qualified for the finals of the StartMiUp Capital Contest, where they pitch for intents of invest in front of (primarily regional) investors.
Translated with www.DeepL.com/Translator (free version)